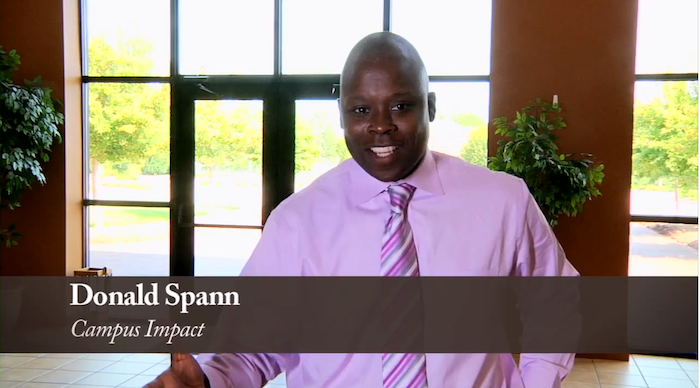 Each one should use whatever gift he has received to serve others, faithfully administering God's grace in its various forms.
- 1 Peter 4:10
God has given you unique gifts and abilities for the specific purpose of serving him and building up the church. Not only are you called by God to service, but Grace Church needs your help to fulfill our mission. We want you to "Make Your Mark" on Grace Church by finding where your gifts and passions align with the needs of the church.

What is a "Jump In"?
A jump-in is an opportunity to try a serving role out 1 time to see if your gifts and abilities align with the role. Some leadership roles do not have jump-ins.

Our Ministries
Check out these opportunities to serve in various ministries of Grace Church.

What are the biggest needs at YOUR campus?

Grace Church Kids | Saturday night volunteers, Sunday morning preschool teachers, Welcome Team members
Student Ministry | Sound and A/V for 24/7 and Forge, Hospitality for Forge
Production | Video Switcher, Light Runner
Campus Impact | Saturday Campus Impact Team, Sunday Greeters


Grace Church Kids | Camp Grace Small Group Leaders
Production | A/V Team
Campus Impact | Setup Team, Ushers

Grace Church Kids | Preschool Big Group (11:15), Subs for all classes
Campus Impact | Counting Team, Greeters, Perimeter Team, Usher Team
Worship & Production | Slide Runners
Weekday Staff Support

Grace Church Kids | Preschool teachers, Nursery workers
Campus Impact | Greeters, Set up/Tear Down Team
Student Ministry | Female High School Mentor